Cattleya aurantiaca 'Marigold'

Flowers

Photo by Peter O'Connell Copyright © 2019. All rights reserved.

Please note that unauthorized use of photos registered with the US Copyright Office can result in statutory damages that range from $750 - $30,000, and for willful use up to $150,000. Ask permission first! See below.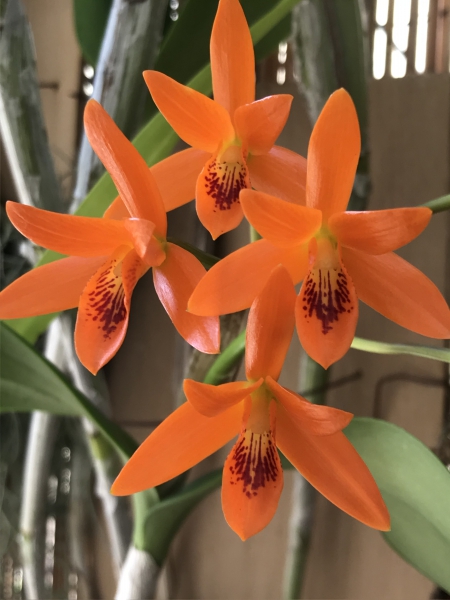 To view more information about this particular plant, click Cultivar Details.
You might also like to view items of the same species or items of the same genus.
If you would like to direct people to this photo page, please copy the URL below for them:
http://troymeyers.com/d?0966488
If you would like to use this photo, please read this.